Buying Property In France As A Foreigner
If you have considered moving to France full time, buying a holiday home or expanding your property portfolio internationally, you may have pondered buying property in France. However, buying a property in a foreign country can be daunting. We're here to take the stress away with this guide of expectations and things to consider. We've got a handy checklist for you, plus we'll discuss some other considerations.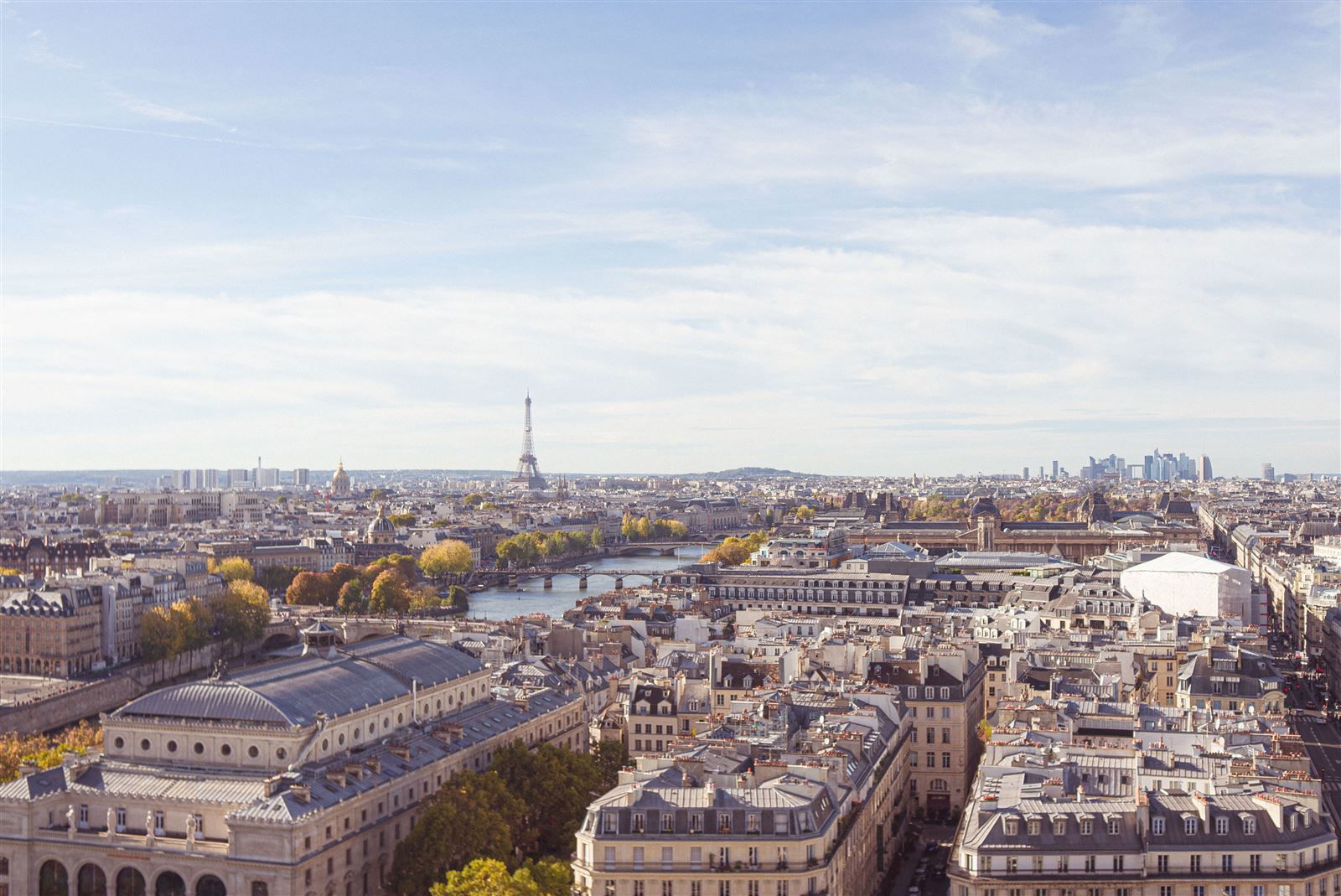 Can UK Residents Buy Property In France?
You may be happy to know France does not currently have restrictions against buying property as a foreigner. However, the process may be trickier for you than for French residents. You will have to deal with a lot of due diligence and paperwork. A French property lawyer can assist with this.
Buying A Property In France (Step-By-Step)
The exact details of buying property in France are something to work out with your property lawyers and estate agents. However, here is an outline of how the process will look:
1. Pick Where You Want To Buy Your Property
The first thing to do is pick where you want to live. Do some research and decide which region is most likely to suit you and your needs. What you look for may vary depending on what you want the property for. You may not look for a holiday home in the same place you would search for a full time residence or a buy-to-let.
Once you've picked what region you would like to buy in, you'll be able to use current house property prices in the area to set a realistic budget.
Now you know where you want to buy and how much you're willing to pay, it's time to start the search. A real estate agent will be a huge help here, do some research and find an estate agent to help with your property hunt.
A trip to France is definitely recommended. You'll get a lot from seeing your property options in person.
With enough work, you're sure to find the perfect property for you. Weigh up your options and choose which property you would like to buy.
6. Review The Diagnostic Report (Dossier De Diagnostic Technique)
The Dossier de Diagnostic Technique (DDT) is a series of surveys from the seller that detail tests. This will include information such as energy efficiency. A DDT is not a structural survey.
If everything looks good and you're happy with the property, you can make an offer but it is recommended to consult your lawyer so that he can draft it with you. An offer that is accepted could be considered as a binding contract, subject to the cooling off period.
8. Sign the initial contract
If both parties are happy with the offer, you can sign the initial contract. There are two different types of contracts, compromise de vente and promesse unilaterale de vente, which you can read more about in our news section.
9. Pay The Deposit / Cooling Off Period
If everything goes smoothly, the next stage will be to pay your deposit. The deposit amount can vary, but it will typically be around 10% of the purchase price. Following the signing of the initial contract, the purchasers will benefit from a cooling off period of 10 days, starting the day after the purchasers receive the signed contract by recorded letter.
10. Talk To A French Property Lawyer
As with all legal matters, purchasing property can be complicated and requires expert input. At Francetaxlaw, we have an expert in purchasing property abroad in France to ensure you get the best advice. We can perform property searches, rights of way, ownership rights and land registry.
11. Sign An Acte De Vente
The next stage, once the formalities have been carried out, is to sign the deed of sale contract (acte de vente) at the notaire's office. You will be requested to attend or sign by power of attorney, send the balance of the purchase price and notaire's fees, that includes stamp duty and Land Registry's fees.
It's not mandatory to have a housewarming but take a minute to celebrate. You're now the proud owner of a French property.
Get The Right French Law Experts
As French and UK laws differ, there are many implications of purchasing a property in France as a UK citizen. It is important to work with lawyers with UK and French law expertise. In addition to seeking expert law advice on purchasing the property, a lawyer wil be able to review your estate planning regarding the handling of the property after your passing. A lawyer with French and UK tax law knowledge will be essential for properly considering the tax implications too. With the right expert guidance, you could realise your dreams of owning French property.
Back To News